Gratitude is the will of God for any mankind. Gratitude is the heart of a Christian Life. Ephesians 5: 20 … giving thanks always for all things to God the Father in the name of our Lord Jesus Christ.
This Sabbath is Children's' Thanksgiving Sabbath. As children express their gratitude to God for what He has done to them, we also join in the same chorus.
Take note of the following as you prepare for the Sabbath Worship:
DEPARTMENT: Children Ministry
THEME: In Everything Give Thanks
SPEAKER: Oliver Anjejo
KEY TEXT: 1 Thessalonians 5:18
THEME SONG: SDAH 88
ELDER IN-CHARGE: Eld. Francis Odeny
DATE: 20Th February, 2021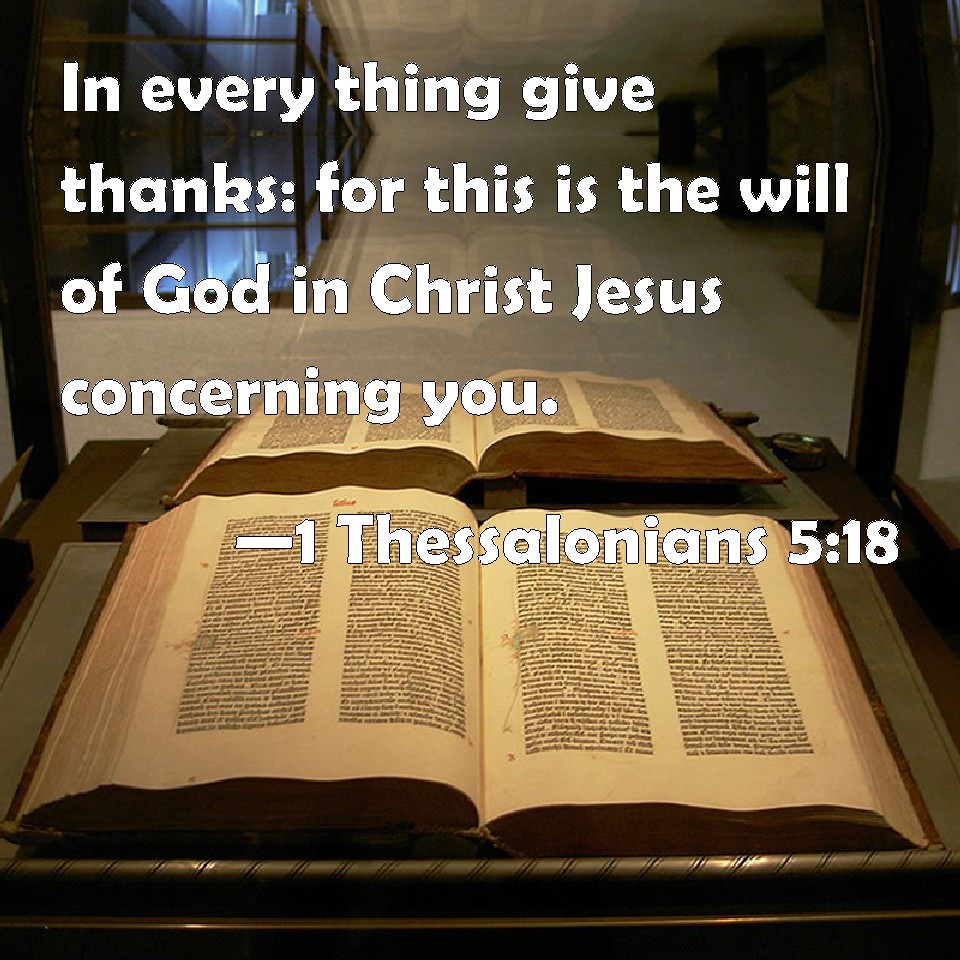 You can as well follow our services online via KUSDA YouTube channel
Welcome and join us as we give thanks to the Lord.